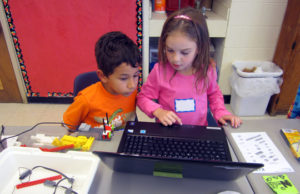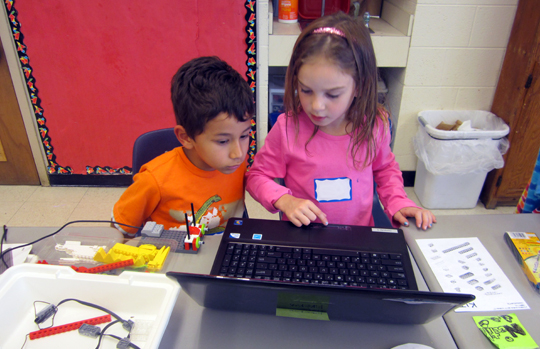 We offer enrichment classes and workshops as part of many after school enrichment programs as well as part of other community youth programs. Check out our current program schedule for updated program information or contact us directly to talk more about how we can start a program near you!
We offer programs in robotics, science, physics, engineering, art and MAKER education. We partner with many schools or community organizations to offer a variety of after school enrichment programs.
Here are schools that we have partnered with in the past or are currently offering programs with:
Achieve Charter Academy
Ann Arbor Community Recreation and Education
Daycroft Montessori School
Emerson School
Explorers Homeschool Group
Honey Creek Community School
Palaestra Home School Group
Pittsfield Parks and Recreation
St. Francis of Assisi
Summers-Knoll
United Learning Academy
For a current schedule of enrichment programs, click here.