NEW Virtual Programs
This fall we are going VIRTUAL! We hope that you will join us this fall for our first ever virtual program offerings! We have gathered some of the best professionals and built an amazing schedule of classes! Check out our course catalog and instructor bio's to see who will be teaching and the classes available.
Custom Programs – We Create a Program Just For YOU!
Are you a teacher, parent, school administrator, community educator or education business owner?
Looking for a STEAM program to bring to your organization or child that is catered to fit the curriculum or individual needs of your students?
Brain Monkeys offers individualized programs that we build around you and the students we will be teaching. We offer classes for all ages in the areas of: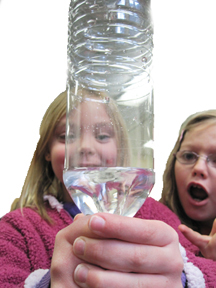 Robotics
Programming
Engineering
Science
Physics
Tech Art and Design
Animation
Electronics
Maker Education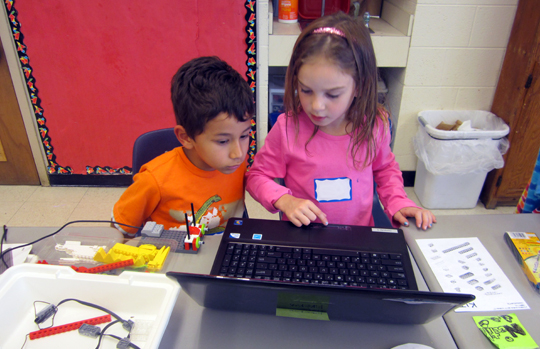 Enrichment Programs
Are you a teacher looking for curriculum and hands-on activities to support what you are teaching in your class? Or are you a parent looking for programs that offer robotics, technology or other STEAM and Maker classes?
Brain Monkeys can do all of that and more. We can come into a classroom and teach a lesson, offer an after school enrichment program at your school or off private or small group classes or workshops.
All of these are individualized and designed to meet your needs, interests and learning styles of your students.
Contact us for more information about setting up a program at your school, home or at our location!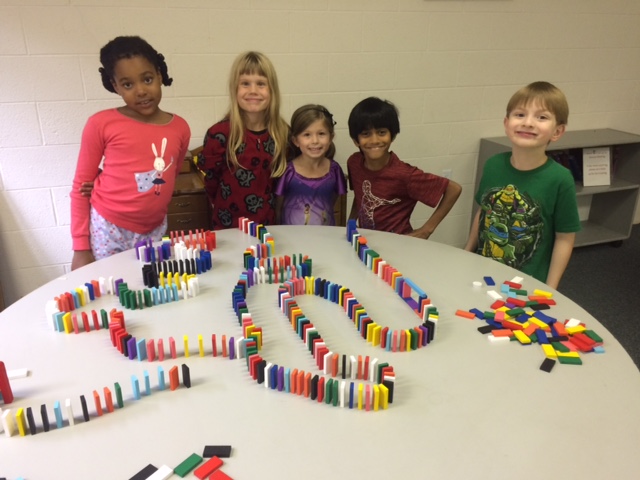 Home School Programs
Brain Monkeys offers many programs at local home school groups in Southeastern Michigan. We also run our own group: United Learning Academy.
ULA offers enrichment and for credit classes for all ages and partners with Oxford Virtual Academy to provide funding for families. We are a nonsecular group that meets on Thursdays at Westminster Presbyterian Church. Parents can drop their children off or choose to stay and utilize our Parent Room.
If you are a home school group or family interested in having us come to your group, co-op or even set up individualized private classes, contact us for more info.
You may also check out our classes and get more information about United Learning Academy through the website.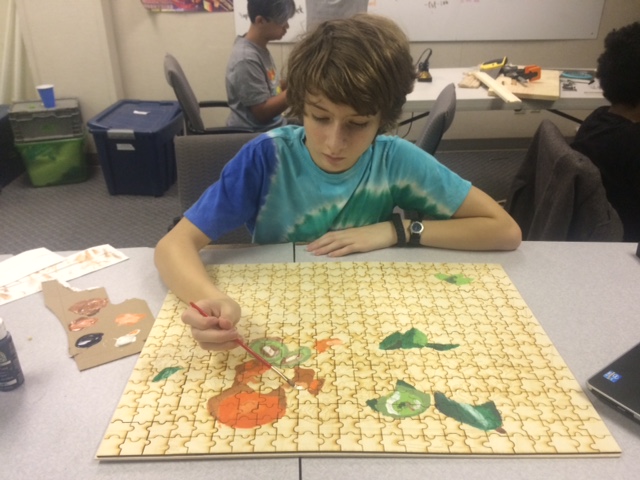 Summer Camp
Summer Camp is a wonderful way to get your kids to socialize, grow and gain leadership skills but it can also be a fun way to continue to learn while not in school.
Brain Monkeys partners with many local schools to provide science, technology, engineering and maker summer camp sessions for all age levels.
If you are interested in having us partner with your school or organization, contact us for more information and we can create a program just for you!
Our summer camp schedule is typically posted in January/February with some discounts starting in January for sessions offered at our Brain Monkeys location.
One-on one programs: we come to you
Interested in having us create a program or class for you child? We can build curriculum to meet the interest, learning style, age and availability.
Is your child interested in learning Arduino, Scratch, Lego Mindstorms Robotics, Python and more, just contact us about how we can customize a program just for your child.
And the best part, we can come to you! We also have a classroom space available to run individual lessons.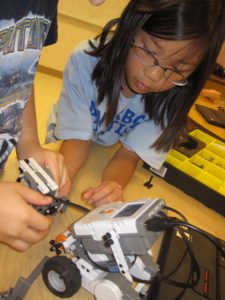 Next Steps…
Want more information on how we can create a program for your school, organization or individual student? Fill out this short form and we will get back to you shortly.