Welcome to Brain Monkeys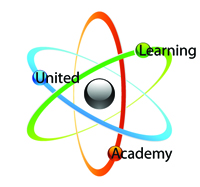 If this is your first time finding our company, Brain Monkeys is a STEAM education company that offers enrichment programs for kids. Many of our Brain Monkeys programs are done in partnership with local schools and other organizations as well as many homeschooling groups throughout Southeastern Michigan. In 2010 Brain Monkeys purchased and took over the local homeschool group United Learning Academy (ULA) and this fall we will be going virtual with all of our programming.
Our ULA virtual programs range in curriculum from Biology to Theater to Government and offer classes for all age levels. Please take a look at our class offerings for fall in our Store, we have some amazing professionals offering some fantastic courses.
What we offer
Brain Monkeys is a Makerspace and technology education company that is just for kids and is characterized as "A Makerspace That Comes To You."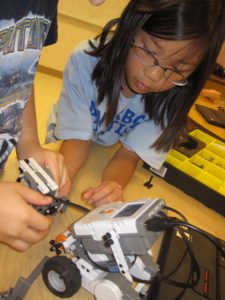 We facilitate and offer programs as part of after school Enrichment Programs, Summer Camps and Homeschool Groups. Our course curriculum is vast and if there is interest in a topic, Brain Monkeys has probably taught it or will work to develop it.