Description
This is the first collaborative camp between Brain Monkeys and The Sam Beauford Woodworking Institute.  Here is more information about The Sam Beauford Woodworking Institute.
Who Are We?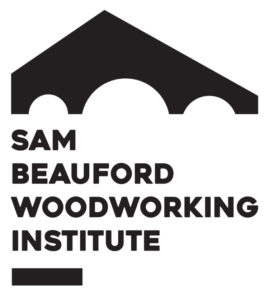 The Sam Beauford Woodworking Institute is a non-profit 501(c)(3) organization located in Adrian, MI and incorporated on April 23rd, 2017. We provide woodworking classes for all ages, including job training, workforce development and rehabilitation services.
Who we serve?
The SBWI supports three types of people – students, hobbyists, and professionals. The facility is inclusive and open to all. Some work undertaken is considered pure art, while other opportunities are designed for students to gain employment.
Mission Statement: 
We provide resources to learn marketable and measurable skills that are valuable in both a personal and professional capacity.