Brain Monkeys has 2 monthly groups: Kids Robotics Lab and Junior Makers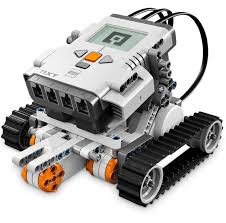 Kids Robotics Lab
This is a free monthly robotics club for kids.  We meet the 4th Tuesday of the month from 6:30-7:30.  Ages 7+ are welcome and no experience is needed.  This group allows kids to learn some basic programming and we use the Lego Mindstorms Robotics Kit and programming environment.
We meet at Brain Monkeys, 3808 Plaza Dr., Ann Arbor.  Monthly themes may be added and there is no need to register for this event.
2018 Schedule
January 23
February 27
March 27
April 24 – Cancelled
May 22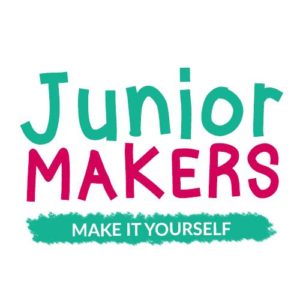 Junior Makers
This group, meets on the 3rd Saturday of each month from 10:30am to Noon.  Projects range from learning how to solder to make your own fleece blanket.  There is a fee for each meeting but we try to keep the fee between $10-20 and have scholarships available upon request.
The idea behind Junior Makers is to join together and MAKE and learn.  All materials, instruction are provided and registration is through Brain Monkeys.  Drop ins are welcome but prior notice allows us to have supplies ready.
Check out the Store page for current meeting themes, details and to register! We meet at Brain Monkeys, located at 3808 Plaza Dr., Ann Arbor.
2018 Schedule – Go to our Store page for more information and to register!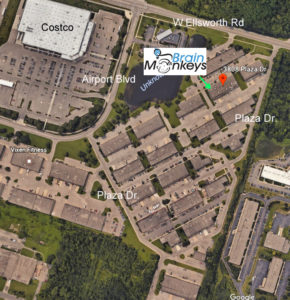 January 20th – Learn to Solder
February 17th – Make Your Own Pajama Pants
March 17th – Rock Painting
April 21 – TBD
May 19 – TBD