The Founder of Brain Monkeys, Katie Tilton attended summer camp as a child in the northwoods of Wisconsin.  Her experiences while at camp taught her leadership skills and helped grow her self confidence as a young woman.
Brain Monkeys offers a variety of summer camp programs and over the years have partnered with local schools and organizations who have programs in place.  These organizations also reflect the beliefs and education philosophy that Brain Monkeys also has.  That every child learns in their own way and that project based and hands-on curriculum is often the best way to educate.
You do not need to attend that school in order to register for their summer program (unless it is specifically listed).
Learn More
We often offer a Spring Break Camp through Emerson School.  Emerson takes all of the enrollment and you do not have to attend Emerson to participate in their Spring Break Camp.
Information will usually be listed below for upcoming School Break Camps, or you can check in our Store for a complete listing of our available programs.
Learn More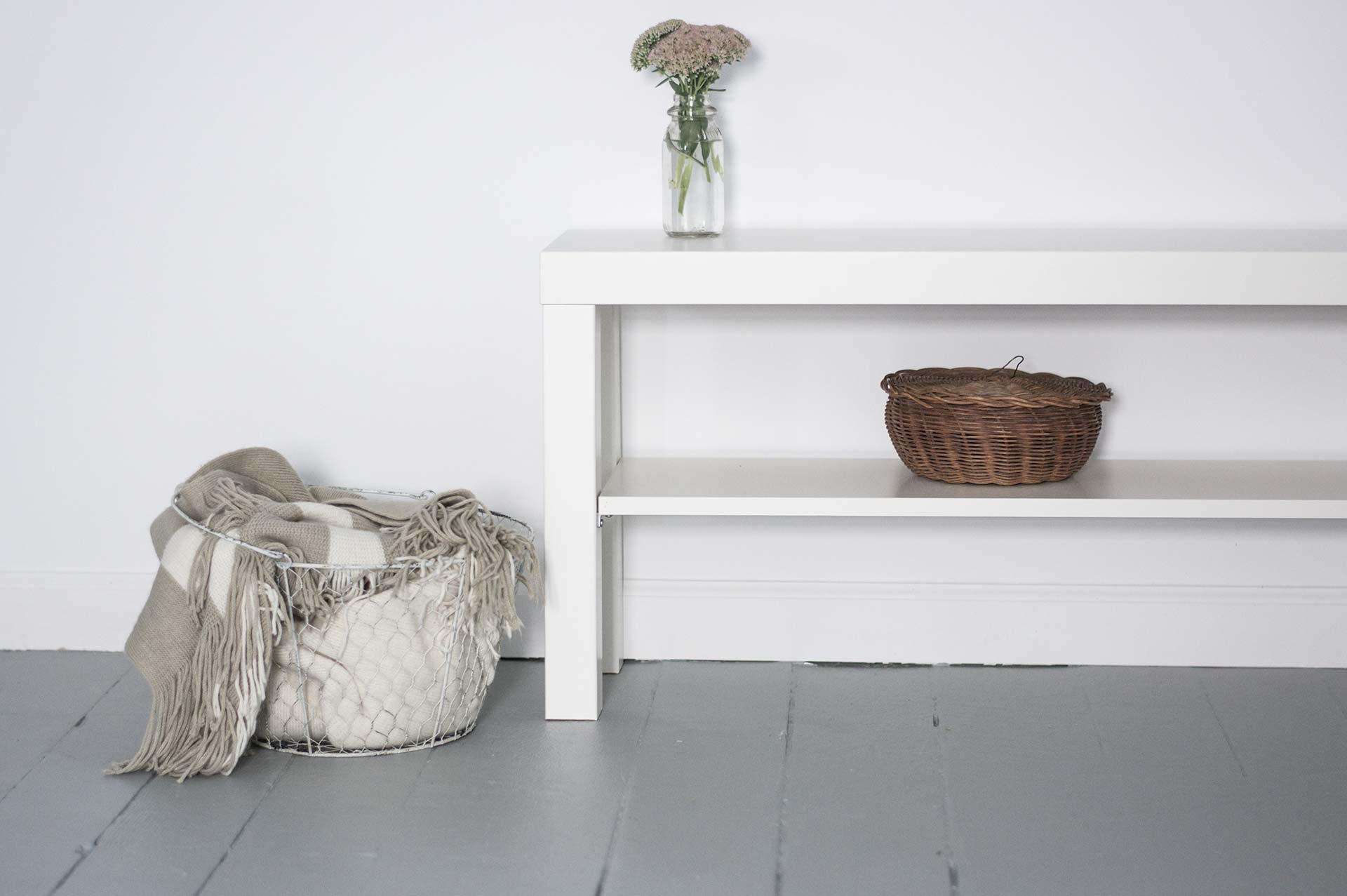 Got Camp?
Are you a school administrator, parent or run an organization where you think Brain Monkeys would be a good fit? Want us to create a camp around your school or organization and the students that attend?
Contact us and we will work with you to individualize a camp to fit the size of your organization, the subject you want and can work with you to fit your budgetary needs.
We love camp and kids and will work hard to create a program just for you!
Fill out our Contact Us Form and we will get back to you as soon as possible.
Summer Camp 2018
5 Locations
All Ages
Registration Opens February 1st
Click here for our schedule and location information.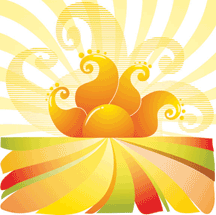 Spring Break Camp 2018
Where: Emerson School
Sessions: AM Video Game Design with Scratch - Gr. K-2 and
PM Junkyard Wars: Chain Reaction - Gr. 3-6
Dates: March 26-30th
Registration is through Emerson School.  When registration opens, we will put the camps up on our website and link to the Emerson page.